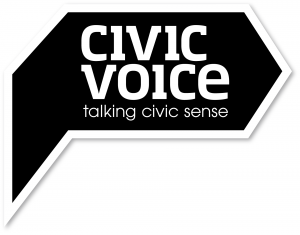 Throughout the centenary of the First World War Historic England aims to add 2,500 freestanding war memorials to the National Heritage List for England (NLHE), the statutory list of heritage assets of national historic and/or architectural importance. This will give them greater protection for the future by ensuring that any proposed changes that affect their appearance and/or historic character will require consent. For the first time volunteers are being invited to play a part in this process.
This is part of the First World War Memorial Programme, a wider project that is encouraging communities to engage with their local war memorials during the centenary, to find out more about them, and conserve and protect them for the future. The programme is a partnership between Civic Voice, Historic England, Imperial War Museums and War Memorials Trust.
Purpose of the role
To contribute to the protection of England's war memorial heritage by researching, writing and submitting list entry descriptions for inclusion on the National Heritage List for England.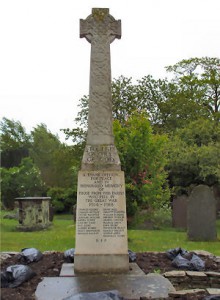 Main Activities
To research the history of specific war memorials using a variety of information sources.
To write a description of the war memorial's physical appearance.
To visit the war memorial to take photographs (desirable but not essential).
To use your research and observations to write a list entry description of between 200 and 500 words and submit it for inclusion on the National Heritage List for England.
Skills Required
Essential              Experience of using email
Experience of using Microsoft Word
Ability to write clearly and concisely
Desirable             Ability to use the internet
Ability to use a digital camera
Training
Full training will be provided through a series of three workshops which volunteers must attend. Following the workshops ongoing support will be provided via telephone and email.
Availability and Output Requirements
The training workshops are scheduled to take place from January 2016 (venue TBC). You will be required to research, write and submit a minimum of 8 list entry descriptions. Volunteers would spend no more than half a day visiting, researching and writing a list entry description.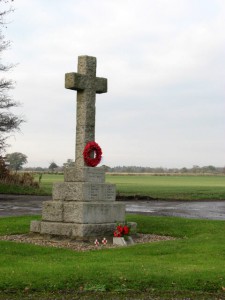 What's in it for you?
This role will be a valuable addition to your CV, demonstrating to potential employers how you developed and used particular skills in a real-world situation.
Through training and involvement in the project you will gain a greater understanding of England's heritage protection system.
Your work will be included in, and form part of, the National Heritage List for England.
You will be part of a project of national importance and your work will have a direct impact on the protection of England's war memorial heritage.
Volunteers who produce 10 or more list entry descriptions will be invited to an award ceremony at the Houses of Parliament (travel expenses reimbursed).
Volunteers who produce 20 or more list descriptions will receive a 50% discount on annual membership of War Memorials Trust.
How to get involved
If you would like to contribute to this unique opportunity to protect England's war memorial heritage please register your interest by contacting anna.wilson@civicvoice.org.uk