Here at the Centre for Hidden Histories we spend a lot of our time talking about the roles that different faiths, nationalities and groups played in the First World War. This, we believe, is a valuable endeavour, but it still doesn't tell the whole story. Perhaps nothing ever will, but to even approach a comprehensive understanding of the war, there is another group to consider. The people of Germany.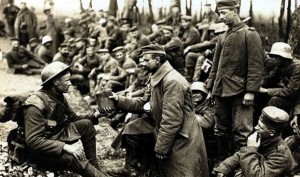 For reasons too obvious to list, the relationship between Britain and Germany was forever changed by the war. This had an impact at the state, community and individual levels and traces of this impact can still be felt today.
On the 23rd March we will be hosting a discussion event to explore these issues and to develop project ideas to investigate them further. We invite community groups to share project ideas for investigating this relationship and the different meanings that the war had, and continues to have, in the two countries.
Discussion topics are likely to include:
The impact of war on German communities in Britain
The history of prisoner of war camps
Attitudes to memorialisation in Britain and Germany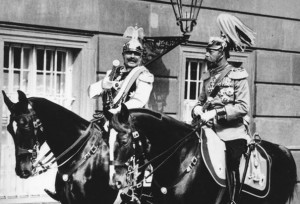 This is not an exhaustive list and we'd be delighted to consider any topic that falls within our theme  of the relationship between British and German people during and since the First World War.
The event is free, but places are limited. Tickets can be booked here.
Britain, Germany and the First World War Discussion Event
23rd March 2015 4pm-7pm
University of Nottingham