People's History Museum, Manchester
Sat 5 March, 10.30am – 5.00pm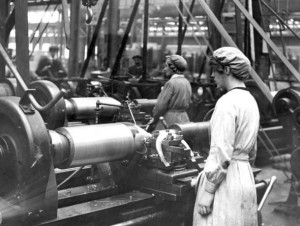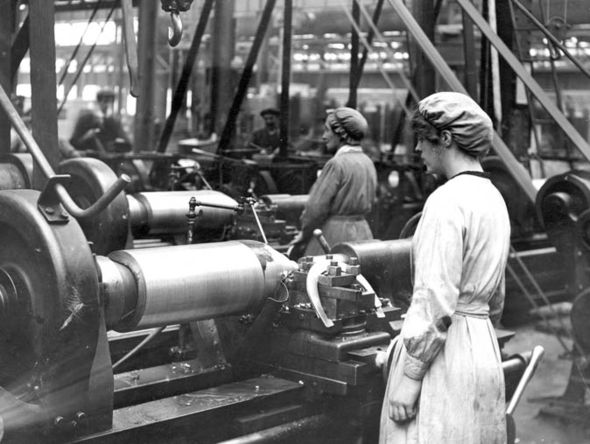 The centenary of the First World War provides an ideal opportunity to reassess the centrality and diversity of British and American women's involvement in the events of 1914-1918, both on the home front and in Europe. This one day-symposium will consider women's responses to the war and the ways in which activists, mothers, nurses, ambulance drivers and war reporters recorded their experiences. There will be a particular emphasis on the accounts of 'ordinary' women, whose autobiographical accounts have previously been hidden from history.
Planned activities include presentations on women's writing, journalism and visual representations of women war workers. There will also be a roundtable discussion of representations of women and war in the media.
The event will also include some creative and artistic workshops, run by creative writers and artists based at Manchester Metropolitan University. These will include Livi Michael, award-winning author of fiction for adults and children whose historical novel Succession (2014) explores the Wars of the Roses through the experience of women. Workshop participants will be invited to reflect on, and respond creatively to, the exhibitions and the papers, in order to create their own posters, poems or stories on women's experiences of wartime.
Ruth Sillers, actor and voice artist, will perform extracts from War Girls, her anthology of women's accounts of their experience of the First World War and Dr Kirsty Bunting (MMU) will screen a short film on the work of local activist Ada Nield Chew.
Booking required via Eventbrite – http://wwiwomen.eventbrite.co.uk
£20 general admission/£10 students/unwaged + booking fee (includes lunch and refreshments)
This event is part of Wonder Women 2016, Manchester's annual feminist festival, running 3-13 March 2016. Visit creativetourist.com/wonderwomen
Suitable for adults and young people over 11