A hundred years ago Russia was convulsed by war and two revolutions. To mark the centenary of the momentous events of that age, Manchester Metropolitan University is  planning two evening sessions with a Russian theme.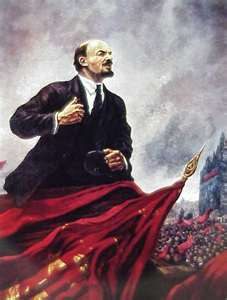 The first session will be led by Dr Alistair Dickins, who will explain how the region of Siberia played a crucial role in the shaping of the Soviet system during the first revolution of February/March 1917.
Dr Dickins, a specialist in the history of Russian revolutions of 1917, has taught history at the universities of Manchester, Leeds and Leicester, and has written a number of papers on the subject. After a decade of lecturing in higher education sector, he is now training to be a secondary school history teacher.
Thursday, May 11, 2017, 7.00 pm to 9.00 pm
Room G 33, Lecture Theatre 4 (Ground Floor)
The Business School and the Student Hub
Manchester Metropolitan University
Admission Free, but a donation of £ 2 in aid of the Royal Manchester Children's Hospital Charity will be greatly appreciated.
Free car parking under the Mancunian Way, behind the business School and the Student Hub. Entrance through Chester Street.
Details of the second session will be available shortly.